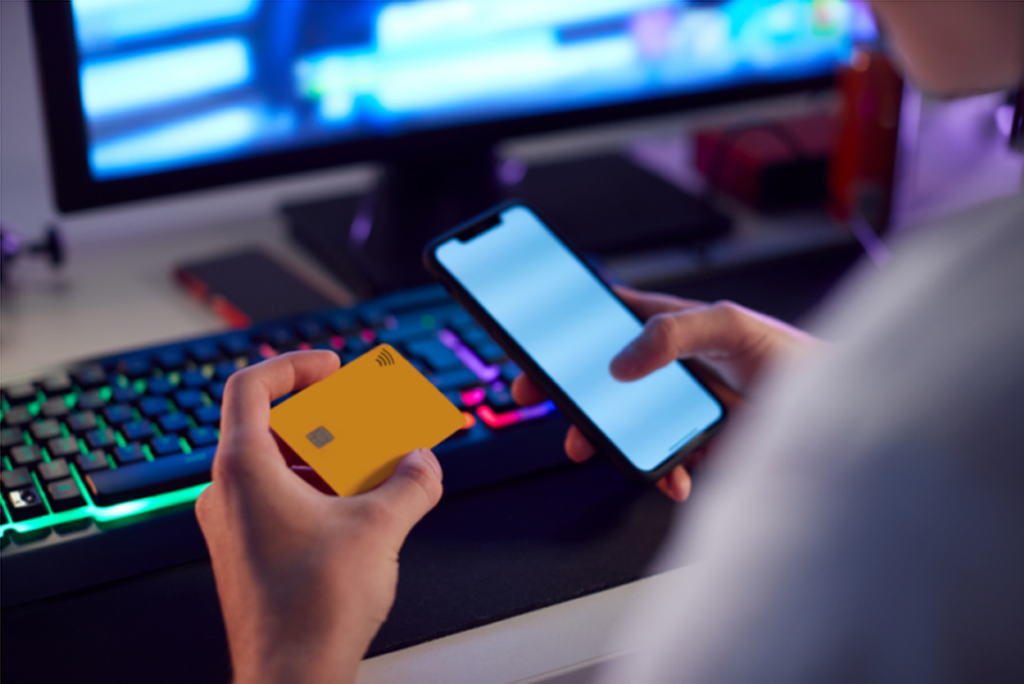 Credit Card Ban On Gambling
From April 14th, 2020, consumers will no longer be able to use a credit card to gamble with, either online or offline, after a review from the Gambling Commission. Consumers currently cannot take out a loan to gamble.
With an estimated 24 million people in the UK gambling, 10.5 million of whom gamble online, gambling is big business. UK Finance further estimates that 800,000 people use credit cards to pay for it. Separate research, also by the Commission, has shown that 22% of consumers using credit cards to gamble online are classed as problem gamblers.
The ban applies to both online and offline gambling (excepting non-remote lotteries, such as The National Lottery). It is hoped that the ban will provide a significant layer of protection to vulnerable people. A statement from Neil McArthur, Gambling Commission chief executive, said:
"Credit card gambling can lead to substantial financial harm. The ban that we have announced today should minimise the risks of harm to consumers from gambling with money they do not have. 
 '"We also know that there are examples of consumers who have accumulated tens of thousands of pounds of debt through gambling because of credit card availability. There is also evidence that the fees charged by credit cards can exacerbate the situation because the consumer can try to chase losses to a greater extent."
This impending ban follows other measures taken, including:
Cutting the minimum stake on fixed-odds betting terminals
Tighter age and ID checks for online gambling
Enlarging specialist support through the NHS Long Term Plan
Securing a series of commitments from five leading gambling operators that will include £100 million in funding towards treatment for problem gamblers.
There is also talk that the Gambling Commission is considering clamping down on schemes whereby gamblers that habitually lose money can receive free bets, cashback, and even football tickets.
While it is a major blow to gambling businesses, the ultimate aim is to protect vulnerable consumers and try to prevent the cycle that is gambling. Consumers have been known to take out short term payday loans to gamble, although this is not how these loans are to be used. Losing money through such practices and then gambling further to try to win it back can be very harmful to individuals. Mainly this is done with 'borrowed money' such as a credit card. The aim is to protect people from spiralling debt but at the same time, enjoying an occasional flutter safely.